Chief Still joined Alameda County in 2016 having retired as Chief Adult Probation Officer of the City & County of San Francisco. She is also retired from the California Department of Corrections and Rehabilitation; with over 40 years' experience in California local and State Government, specializing in prison administration, Adult and Juvenile Community Corrections and reentry systems. She is a criminologist and possesses a Master's degree in Law, Criminology & Society from the UC Irvine, and a Bachelor of Science Degree in Organizational Behavior from the University of San Francisco. Chief Still is a true reformer of correctional and justice policies and has won numerous awards for her work to improve outcomes and reduce recidivism for California's reentry populations.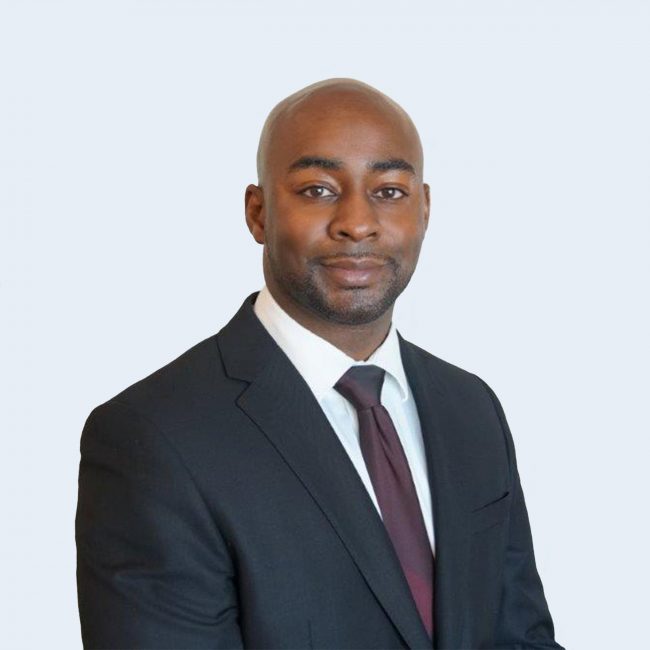 Brian Ford
Assistant Chief Probation Officer
Brian Ford has worked for the Alameda County Probation Department since 2018. His prior experience includes 16 years with the Los Angeles County Probation Department having most recently served as Director of the SB 678, Alternative Treatment Caseload (ATC) Program (a therapeutic evidence-based supervision model). He also has national consulting and training experience having providing guidance and support to several community-corrections agencies through the United States on evidence-based practices and risk reduction strategies. Assistant Chief Ford currently has oversight of Juvenile Facilities, which includes the Juvenile Justice Center (JJC) and Camp Sweeney, as well as Juvenile Field Services. In the administration of his duties, he has facilitated the development of several youth programs, services and community-based alternatives to incarceration.
Read more
Read less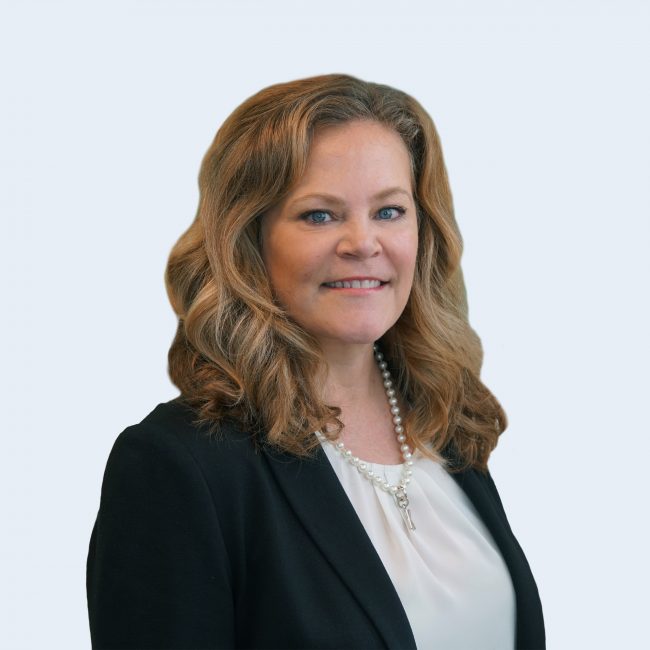 Karen Baker
Assistant Chief Probation Officer
Karen Baker is an Assistant Chief Probation Officer of Alameda County, with responsibility for the Administration Division. Karen has served as the Assistant Chief Probation Officer since July 2017, and prior to that, for California State Government for 34 years, specializing in project management, fiscal, research, program development and activation management. Chief Still and Assistant Chief Baker have worked together for over 12 years both in California State Government and in Alameda County, implementing in prison and community rehabilitative programs designed to improve outcomes and reduce recidivism for California's offenders and parolees.
Read more
Read less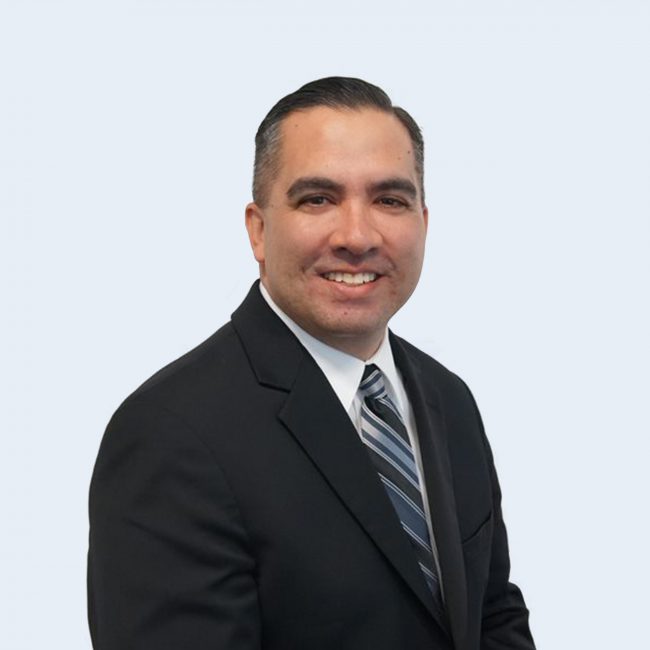 Marcus Dawal
Assistant Chief of the Adult Field Services Division
Marcus began his career with the Alameda County Probation Department in July 1998 as a Group Counselor. During his tenure with the Department he has worked as a Deputy Probation Officer, Unit Supervisor, Division Director, and Deputy Chief. In July 2019, he was promoted to Assistant Chief of the Adult Field Services Division. Marcus is responsible for overseeing the entirety of Alameda County Probation Department's Adult Field Service Division, which includes administrative oversight of Realignment (AB109), General Supervision, Specialized caseloads, Investigations, Task Force, and the Department's new Pretrial Division. Marcus has been responsible for facilitating the development and/or incorporation of a number of progressive initiatives and policies within the Adult Field Services Division.
Read more
Read less